We are now one week into our Spring Fund Drive, and thanks to some generous donors we have raised $1,140. With less than three weeks to go, we still need your help to raise $8,860. Your donation will have an important and immediate impact. Funds raised this month will cultivate 50 youth leaders in conservation from 10 different communities in the Western Guatemalan Highlands.
ArtCorps Artist Andrea Shigeko Landin meets twice a month with youth groups to conduct Leadership in Conservation trainings using art and culture. These trainings help them grow as leaders among their peers and active leaders in maintaining the sacred San Miguel Forest that the 48 surrounding communities rely on for farming land, water, lumber and firewood.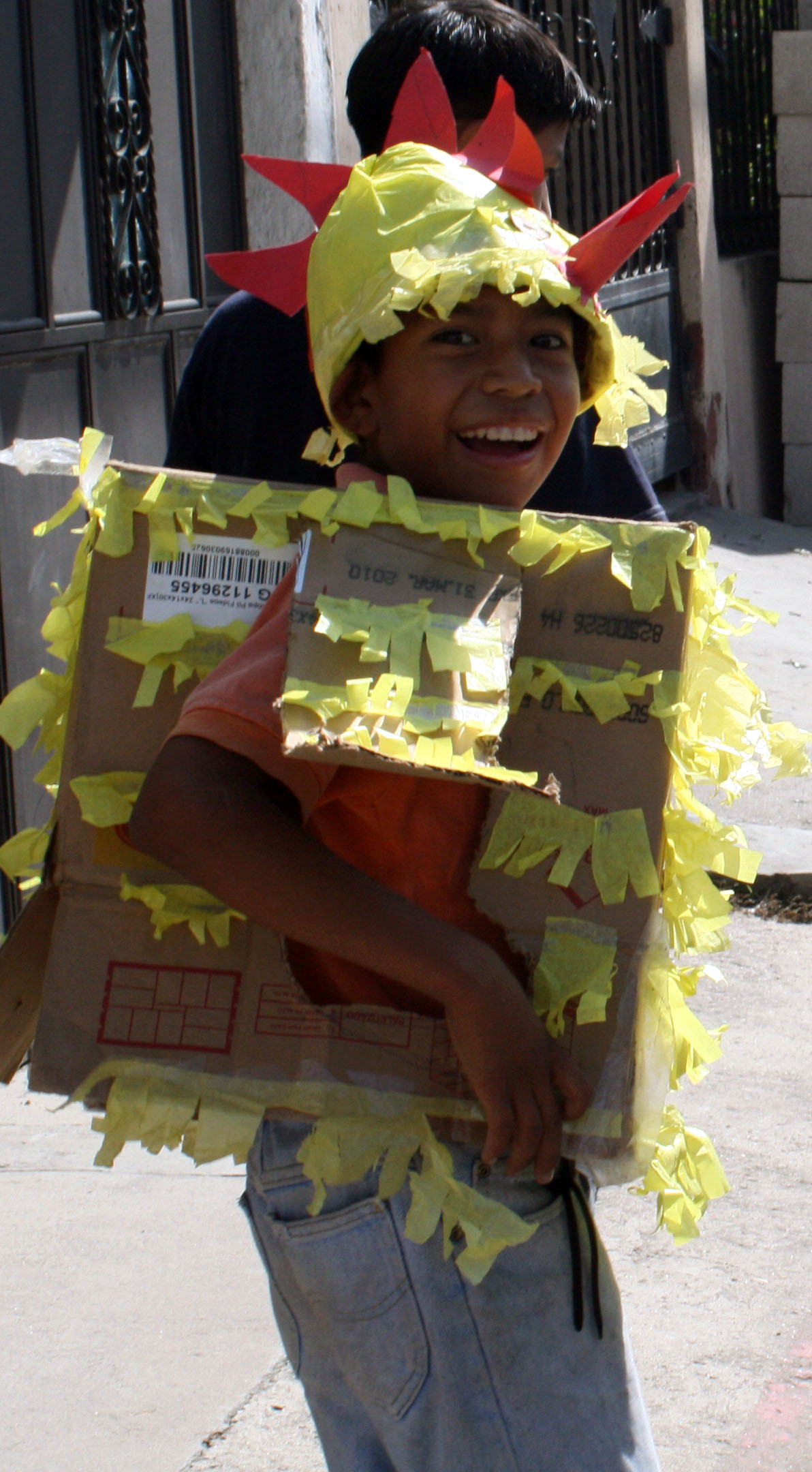 During a poetry workshop held within the sacred forest and focused on re-establishing a connection between the land and the youth, a young woman was excited to discover that each tree in the forest has a distinct scent. Her poem captured the unique nature of each tree and she eagerly shared it with her peers. Like this young woman, the 50 youth Andrea is working with are building self-esteem and confidence, essential tools for community leaders as they learn the power of creatively sharing their ideas and moving them to action.

The youth are also beginning to participate in their communities. The month of May marks the beginning of the reforestation period in the San Miguel Forest, which is celebrated with a parade. In the past only adults have participated in the parade, but this year the youth are making colorful costumes and large puppets of local animals that they will use in the parade.
As these Guatemalan youth begin to take an active role in their community, we invite you to support their efforts.

As a member of our creative community, you have the power to make this Spring Fund drive a success!
The ArtCorps Team
P.S. It's quick and easy to give
online
or send a check to 240 County Road, Ipswich, MA 01938.